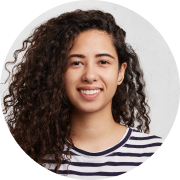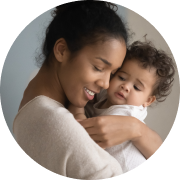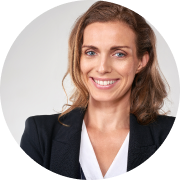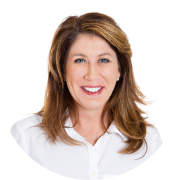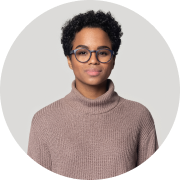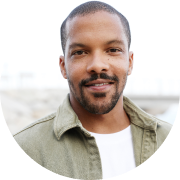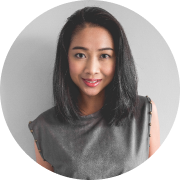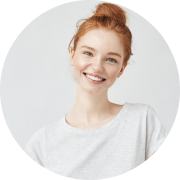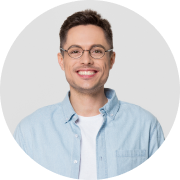 we believe
In the value, worth, and dignity of each person.
The House of Hope seeks to eliminate domestic violence by providing victims and the community with appropriate, effective services and programs.
Get Help Now
Exit
visit us
House of Hope
1310 S Gordon Cooper Dr.
Shawnee, OK 74801
Directions
visit us
Monday 8am-5pm
Tuesday 8am-5pm
Wednesday 8am-5pm
Thursday 8am-5pm
Friday 8am-5pm
National Resource Directory
national resource directory
Find contact information for direct services throughout the United States that can assist with Domestic Violence, Stalking, and Sexual Assault.
Browse Directory